accuracy_of_data_provided
Accurate Banking Details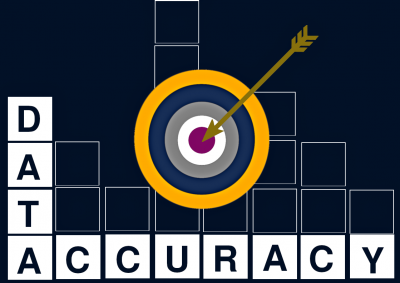 Users must ensure that the account numbers and/or credit card numbers used are accurate and belong to the intended beneficiary, as debit order operates solely on account numbers/card number. Check Digit Verification (CDV) is built in to all of our systems to ensure the account number and branch code or credit card number provided is a valid account or credit card number. That said, this type of verification cannot establish whether the account belongs to a specific beneficiary. An Account Verification Service (AVS) is available which enables the User to verify that the bank account details are correct prior to the submission of a transaction.
Incorrect account and/or branch account numbers will be handled as follows:
If a credit is paid to the incorrect account as a result of an incorrect account number being submitted, the User can request Direct Debit to assist with the recovery of the amount involved. Direct Debit is not under any obligation to assist beyond supplying the name and address of the person who was paid in error. The User must then seek recourse from the party concerned.
accuracy_of_data_provided.txt · Last modified: 2019/11/05 13:07 by Schuzelle van Wyk